Hello, great to see you here.
Since 2015 we have been working with Students, Start-ups, Professionals, Brands and Organizations around the world to train and support them in the process of turning their ideas into results through Actionable Stories.

We would be delighted to hear about YOUR story and to help you, your team, your organization Activate Your Audience.

Fill the form below to have all the info you need and follow us on Social Media to keep you updated about our latest content.
#BusinessTelling
BusinessTelling Lead Team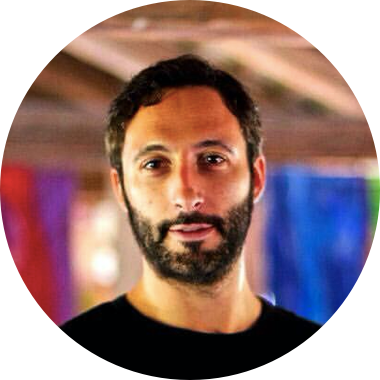 Antonio Lorenzon
BusinessTelling Founder & CEO
(Geneva, CH / Milan, IT)
20+ years of Experience in Marketing and Business Storytelling:

Entrepreneur, Advisor and Executive Board Member in international Start-ups
Former Marketing Leader at P&G and Kellogg
Ph.D in Marketing at the University of Milano and MIT Boston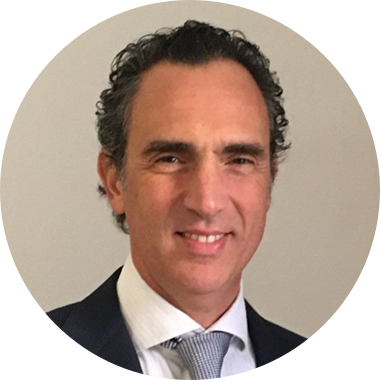 Marco Giannetti
BusinessTelling Master Coach
(Geneva, CH / Milan, IT)
25+ years of Experience in Global Marketing and Operations:

Partner & Senior Consultant at Dual Communication
Former Global / Local Marketing Director at GSK, Reckitt, Johnson & Johnson
Master Degree in Economics & Management Sciences at Cattolica University in Milan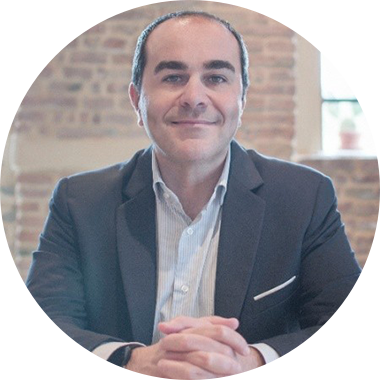 Feliziano Crisafulli
BusinessTelling Senior Consultant
(Milan, IT)
25+ years of Experience in Global Marketing and Operations:


Partner & Senior Consultant at Dual Communication, Certified IE Facilitator & Assessor Six Seconds
Former Commercial & Marketing Director at Kellogg, Reckitt
Business Administration at Bocconi University of Milan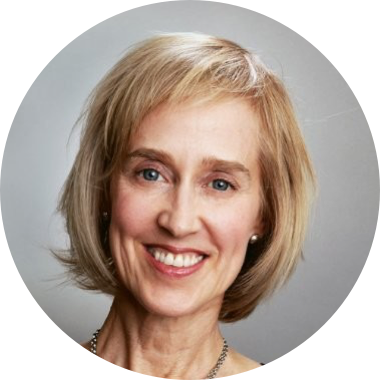 Laura Maish
BusinessTelling Coach
(San Francisco, USA)
25+ years of Experience in Business Operations and Development:

C-Suite in innovative digital Start-ups born in Silicon Valley
Former VP at the Bank of New York, Union Bank, M Squared and Executive Coach
Business Administration at Indiana University Bloomington
GENEVA
Rue Zurlinden 7
1207 Geneve
Switzerland
MILAN
Via dei Cignoli 9
20151 Milano
Italy
LONDON
Holden House 57 Rathbone
Place London W1T 1JU
United Kingdom
Contact us